About Us
Phipps Label Company was founded by Greg Phipps in the spring of 1990. A long-time veteran of the label printing industry and a hands-on guy, Greg wanted more control of the quality of the labels he was delivering.
As the saying goes: "If you want something done right, you've got to do it yourself."
Phipps Label's steady growth started in 1995 with the installation of a Webtron 650 five-color press in a 1,500-square-foot space in Sinking Spring, PA. Since then, the company has continued to grow, adding new capabilities and equipment to meet new demands.
Hard-working employees and loyal customers have been the key to growing the business into its current 35,000-square-foot facility that houses three high-performance presses, versatile finishing equipment and the latest in digital printing technology.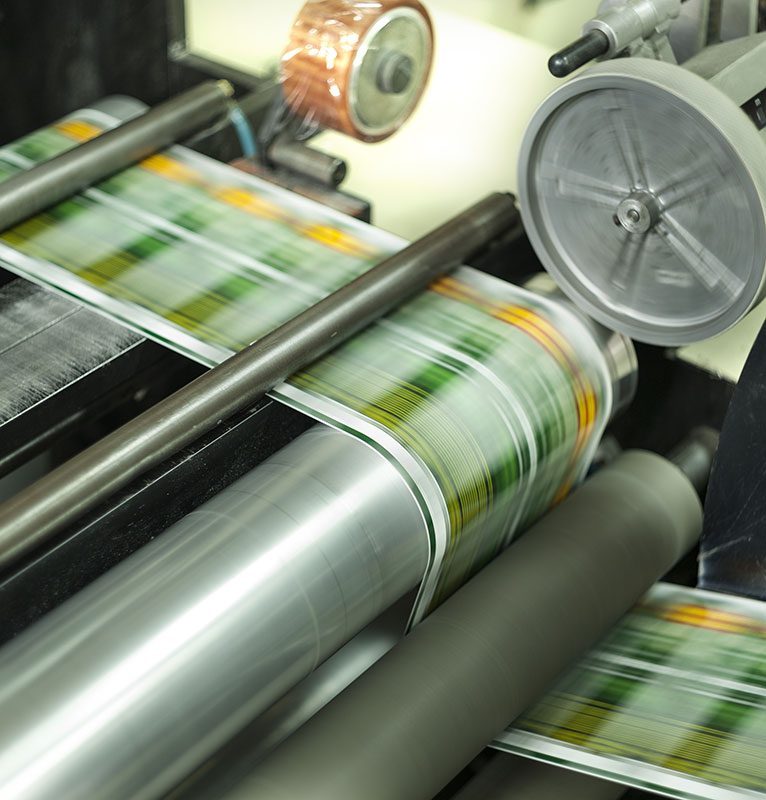 Still family-owned and operated, family values are a big part of Phipps Label Company. From operations to sales, it's all hands on deck. Despite the growth of the company, Greg is still very much a part of every day operations. When he's not on the road working with customers, you'll find him in the plant driving a tow motor or even running one of the presses himself.